Skateboarding is an exhilarating sport that is rapidly gaining popularity in Sweden. Skateboarding is a type of extreme sports that requires a lot of control, balance, and agility. As the sport continues to grow, so do the number of highly talented skateboarders from Sweden.
These skaters are pushing the boundaries of the sport, and are quickly becoming some of the best skateboarding players in the world. This article will introduce some of the best skateboarding players in Sweden, and what makes them stand out from the rest.
1. Oskar Rozenberg Hallberg
Oskar "Oski" Rozenberg Hallberg is an accomplished Swedish skateboarder from Malmö. He is highly experienced in his sport, having attended Bryggeriets Gymnasium, a school which included skateboarding in its curriculum.
This gave him an advantage when it came to competing, and his achievements were rewarded when he was selected to represent Sweden at the 2020 Summer Olympic Games. He competed in the park section, and despite the tough competition he achieved a respectable 17th place finish.
It is clear that Oski is a talented and dedicated skateboarder, and his success shows that his hard work has paid off.
2. Per Welinder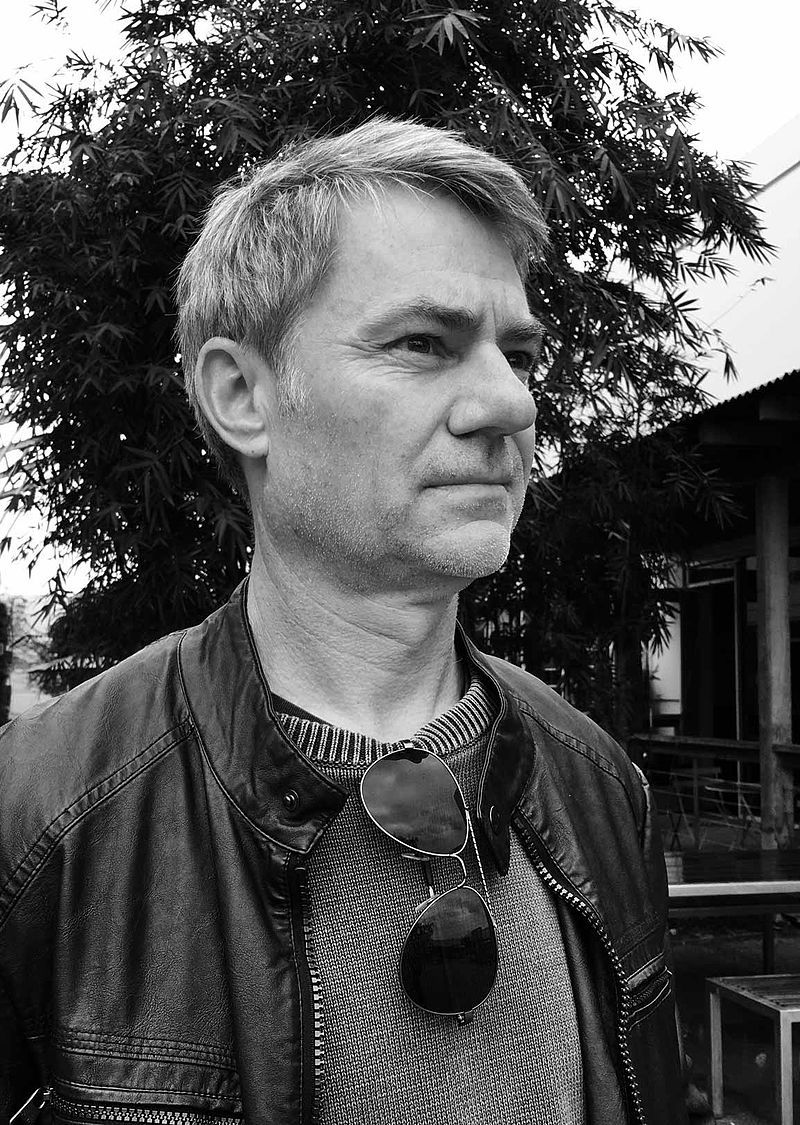 Per Nils Welinder is a highly accomplished individual. He is a Swedish entrepreneur and a former professional skateboarder.
He gained international recognition for his prowess as a freestyle skater in the 1980s, and was an esteemed member of the famous Powell-Peralta skate team, the "Bones Brigade." His work in the world of skating earned him respect and admiration from his peers.
As an entrepreneur, he has established himself as a successful businessperson, creating several businesses in the skateboarding industry. He is an inspiring example of how perseverance and passion can lead to success, both in the world of skating and in the world of business.
3. Ali Boulala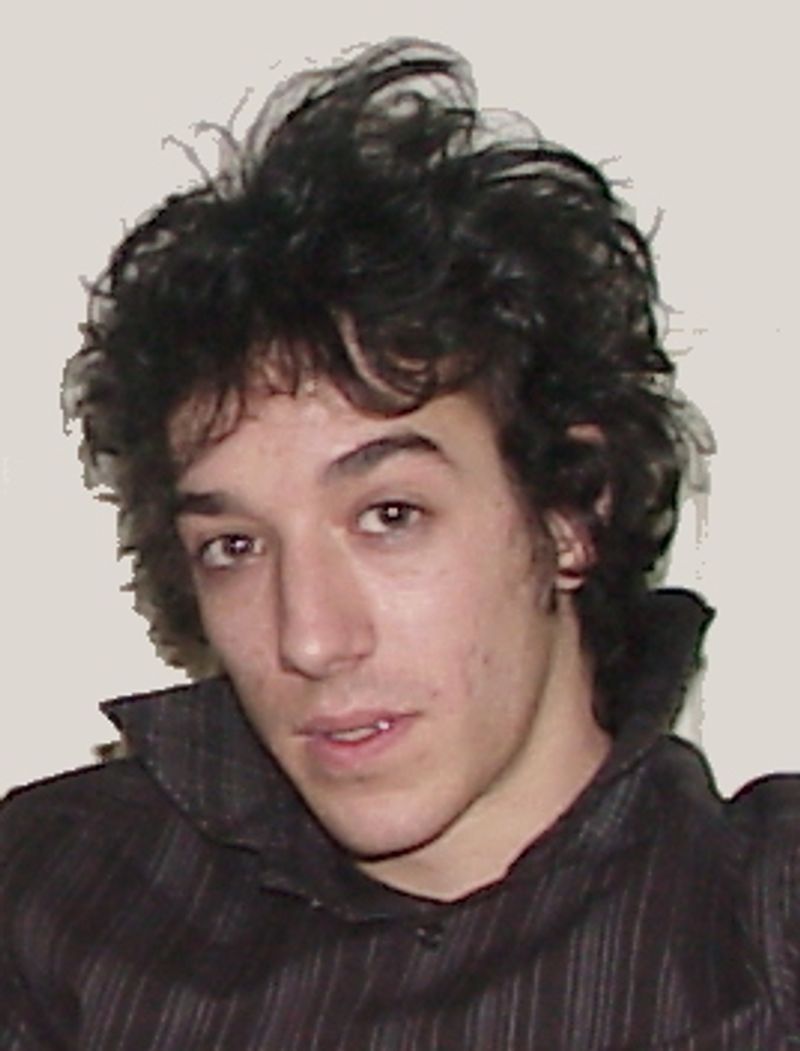 Ali Boulala is a renowned Swedish professional skateboarder, who has starred in several popular skateboarding videos. He has been featured in the Flip Skateboards videos Sorry and Really Sorry, which showcase his talent for skateboarding tricks, stunts, and maneuvers.
He also has been in the Osiris' Subject to Change video and has been featured in numerous Baker Skateboards videos. His fame as a skateboarder has grown over the years due to his appearances in these videos, as well as his ability to perform amazing skateboarding feats.
Ali Boulala is a living legend in the skateboarding community, and his influence and impact on the sport is truly remarkable.
4. Per Holknekt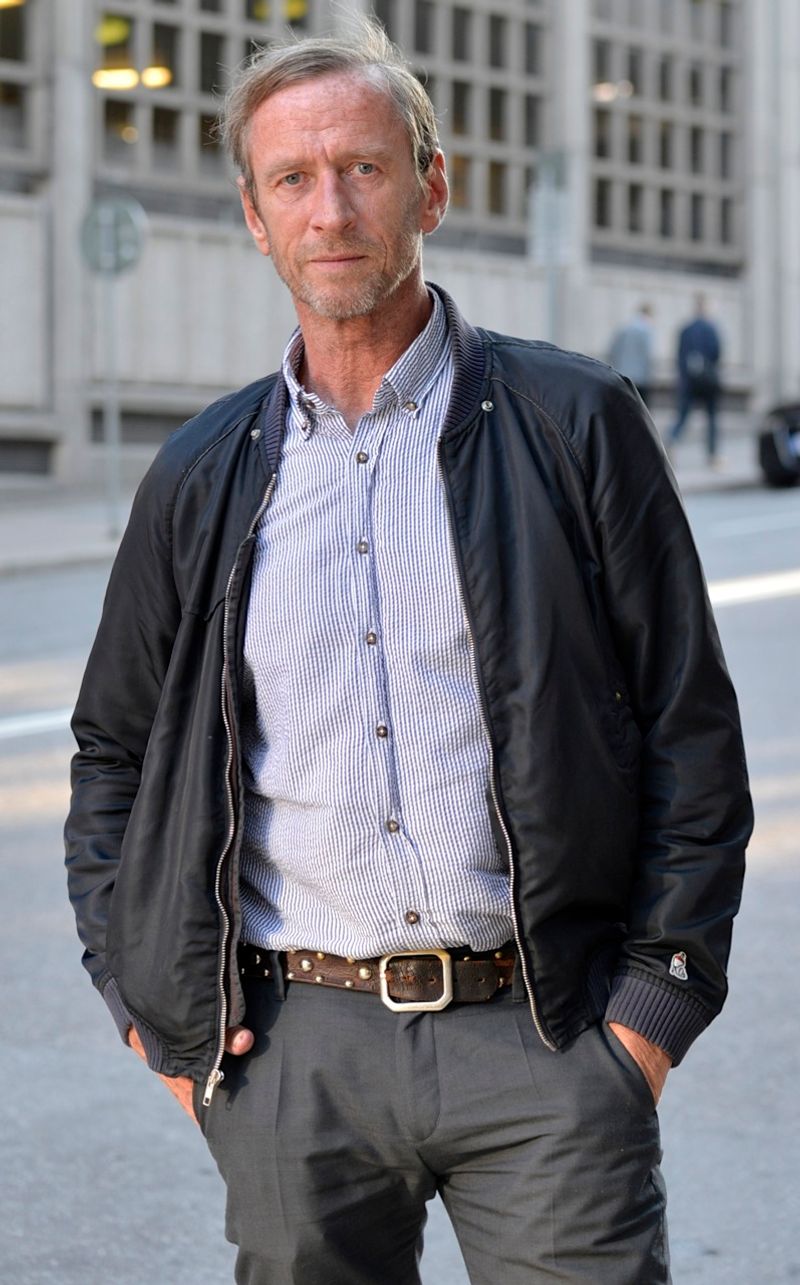 Per Olof Holknekt is a well-known figure in the fashion industry. His career began in the early 1990s when he founded several magazines and clothing companies. His most successful venture, to date, is the clothing company Odd Molly.
Holknekt is known for his creative and innovative designs, which have been worn by celebrities such as Gwyneth Paltrow and Halle Berry.
His unique vision has allowed Odd Molly to become a household name, and the company has since expanded to include a wide range of clothing items, from t-shirts to formal dresses.
Holknekt has also used his influence to support a variety of charitable causes, including the fight against poverty.
His influence has made him a leader in the fashion industry, and his work has been recognized with several awards, including the Swedish Design Award and the Fashion Icon Award.
5. Stefan Åkesson
Stefan "Lillis" Åkesson is a renowned Swedish professional freestyle skateboarder. He is a pioneer of the sport and has been instrumental in its advancement.
He is the founder of the International Network for Flatland Freestyle Skateboarding, an organization that promotes and encourages flatland skateboarding worldwide.
Additionally, he is the founder of Reverse Freestyle Skateboards, a company dedicated to creating innovative products for skateboarders.
He is also the co-founder of the World Freestyle Skateboard Association, an organization that strives to unite skateboarders around the world and promote the sport. Lillis has had a tremendous impact on the world of skateboarding, and his contributions to the sport have been immense.
He has pushed the boundaries of what is possible on a skateboard and has shown the world the limitless potential of freestyle skateboarding. His passion and dedication to the sport has been an inspiration to all, and his legacy will continue to live on for many years to come.
Conclusion
The best skateboarding players in Sweden are some of the most talented and innovative skateboarders in the world. With their impressive skills, they have made a name for themselves and have set an example for younger generations of skateboarders.
Sweden's skateboarding culture is one of the most vibrant in the world and these skateboarders are a testament to that. They have pushed the boundaries of the sport and have shown that you can achieve great success if you have the passion and skill for it.
Similar Posts:
Why Do Guys Wear Rubber Bands On Their Wrist
Looking for a way to show your love and appreciation to your significant other? Well, you can do just that by giving them rubber bands as a token of affection! There are many reasons why guys might prefer rubber bands over other types of gifts, such as: -They're comfortable to wear.
-They're easy to store.
Golf Club Supremacy: How Much Does a Taylormade Fitting Cost?
Are you an avid golfer looking to elevate your game to new heights? Then, the idea of a TaylorMade fitting must have crossed your mind.
Custom club fitting is the secret weapon many golfers turn to for an edge on the course. But, before you dive into this golfing journey, one question lingers: How much does a TaylorMade fitting cost?
In this blog post, we will explore the world of TaylorMade custom fittings, providing you with insights into the costs involved.
Whether you're a seasoned pro or just getting started, understanding the pricing can help you make an informed decision and improve your.
What Does Sodo Mean In Seattle?
Sodo is a term that is often used in Seattle to describe the city's pressing issue of homelessness. The word "sodo" is derived from an Indian word, meaning vacant lot or open space.
Greyson polos are a type of clothing that is made from 100% cotton. They are a versatile piece of clothing that can be worn in many different ways.
A shoulder tube is a type of pipe used in the plumbing industry for transferring water, gas, oil and other fluids. It is made up of two parts – the upper arm and the lower arm.
What Is A Junk Ball In Tennis?
A junk ball in tennis is a ball that does not meet the required standards for play. These balls are typically used by beginners and low-level players because they are easier to handle and do not bounce as high as other types of balls.